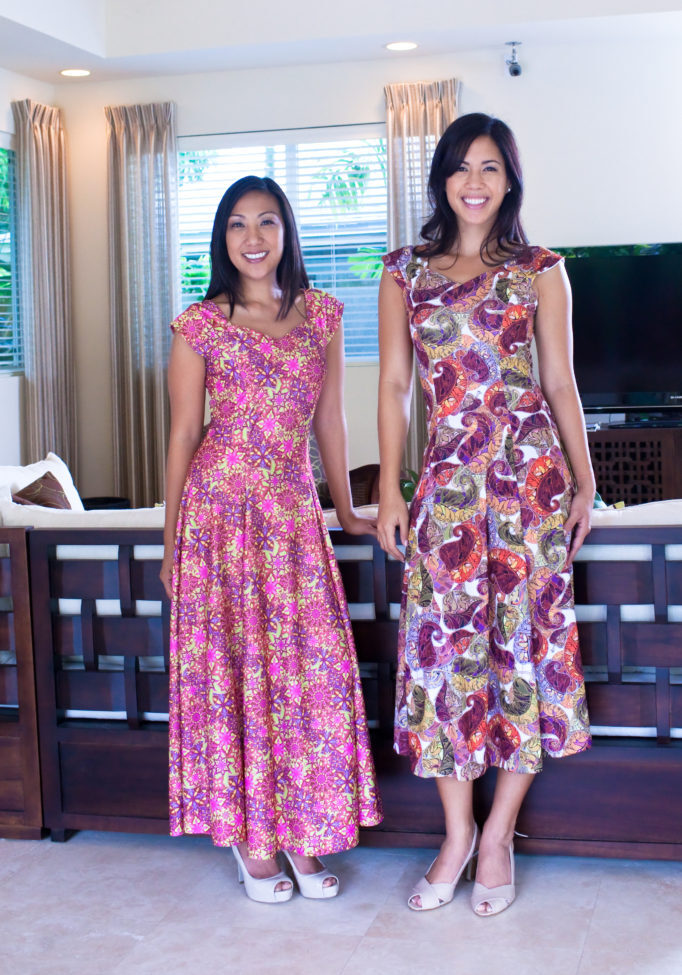 About Us
Muumuu Factory is a family owned and operated local garment manufacturer located in Honolulu, Hawaii.  Established in 1987 by Thang and Betty Truong after purchasing a business that was going out-of-business, the Muumuu Factory has grown into a very successful business and Hawaii mainstay for the next generation of leaders to take over.
Our company specializes in producing garments that are locally designed and popular with Hawaii residents.  Apparels made by the Muumuu Factory are admired by those in the hula community and utilized as uniforms in the hospitality industry.  All designs and manufacturing are produced in-house and made in Hawaii.
The Muumuu Factory has one of the largest selections of aloha attire in the world.  Our goal is to provide quality services and products that will exceed your expectations and make every special occasion memorable with our beautiful apparels.